Contact:
assoc. prof. Dr. Jan MINÁR
phone: (+420) 377 63 4701
Address:
University of West Bohemia
New Technologies - Research Centre
Univerzitní 8
306 14 Plzeň
Czech Republic
ID: 49777513
VAT: CZ49777513


Location:
Research centre resides in Plzeň Science and Technology Park, which is located in Plzeň - Borská pole (view map). , buildings F, G, H, C1 (Teslova 9, Teslova 9a, Teslova 11, Teslova 5b).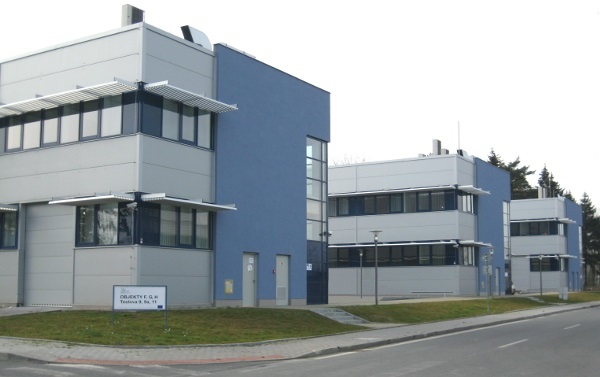 Patička